Explore Downtown Miami From Our Apartments Near Hialeah, FL
Maybe it's your morning combo of fresh-pressed cane juice and a local newspaper hot off the press. Or maybe it's the crowing of roosters mixed with the shuffle of domino tiles. It doesn't take long to feel like a local when you step out onto Calle Ocho or Downtown Miami. Whether you are cruising the streets on your short, five minute commute to work or on your way out for an evening of fun, you'll know exactly where to get your steaming, Cuban-style tamale with fresh tomato-cilantro salsa—it's all waiting for you here at our apartments near Hialeah, FL.
No route was found for the selected transit mode.
A SHORT WALK AWAY.
On foot, Intown is only 10 minutes from Calle Ocho—the cultural heart of Little Havana. Sit at one of the stools on the sidewalk while enjoying live music and a dark cafecito as sweet as candy.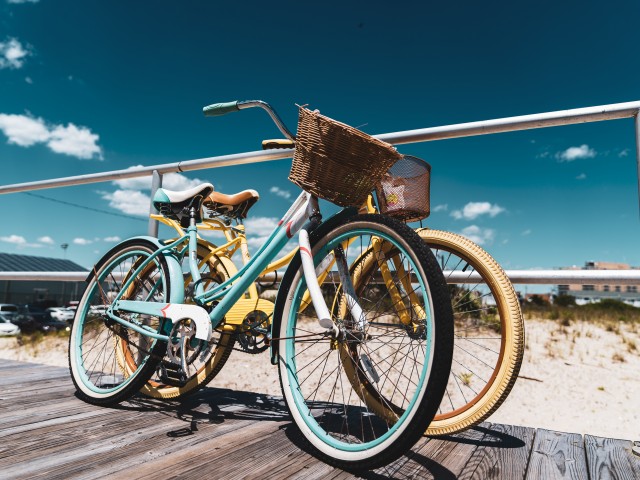 TAKE YOUR BIKE.
Take a breathtaking bike ride to Miami Beach/South Beach via the Venetian Causeway Ride. Pedal across six beautiful islands and enjoy one of the most scenic roadways in America.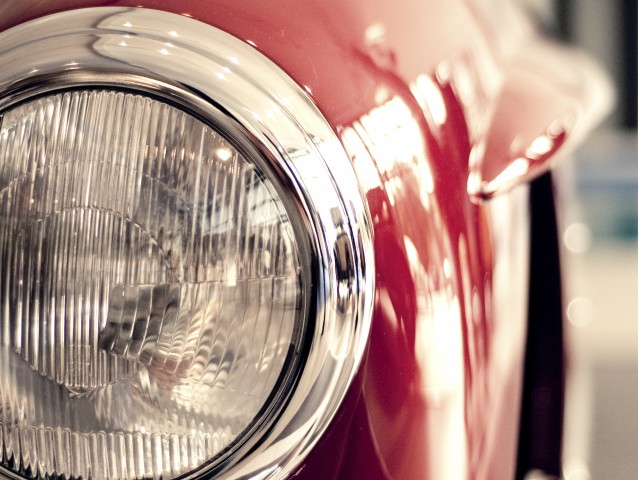 ENJOY THE DRIVE.
Anytime is a perfect time to breeze over to downtown Miami! It is only a 10-minute drive to Brickell for great restaurants, nightlife, and shopping. Enjoy outdoor shopping centers in Coral Gables, or great museums like Vizcaya Gardens in Coconut Grove. Or take a 30-minute drive to Miami Beach and enjoy the scenery while passing Million-dollar homes on your way to the beach.